The vision for Amenah's Island is to create an island that is entirely independent of external re-sources. A self contained island. The project proposes a landscape derived from the romanian grid. This tipology allows us to implement architectures and creates an autonomous ecosystem where the flow of air, water, heat and energy are channeled in almost natural ways.
By combining the best of the traditional local building with the latest technology, the project will provide excellent living spaces for people, with a minimum usage of resources.
A showcase to the region combining density, low density, diversity, highend ressort with low end resource usage. The project will portray a distinct identity, a diverse environment and a heightened sensitivity to the natural resources of the site.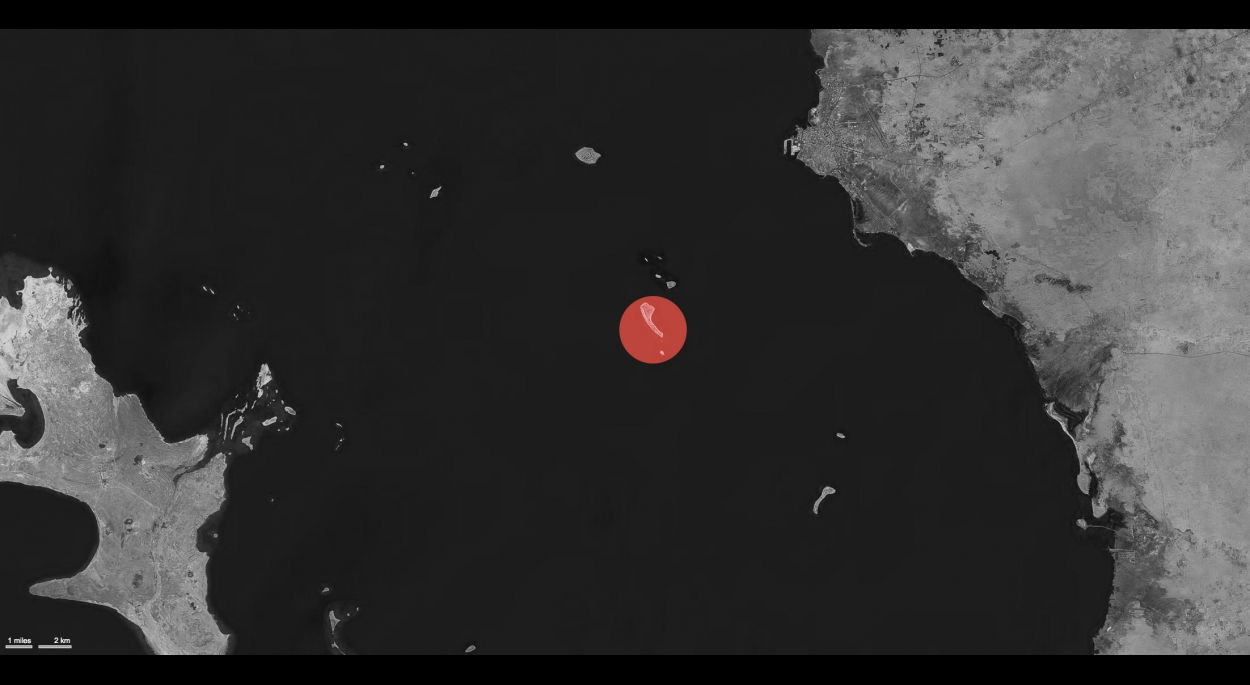 ---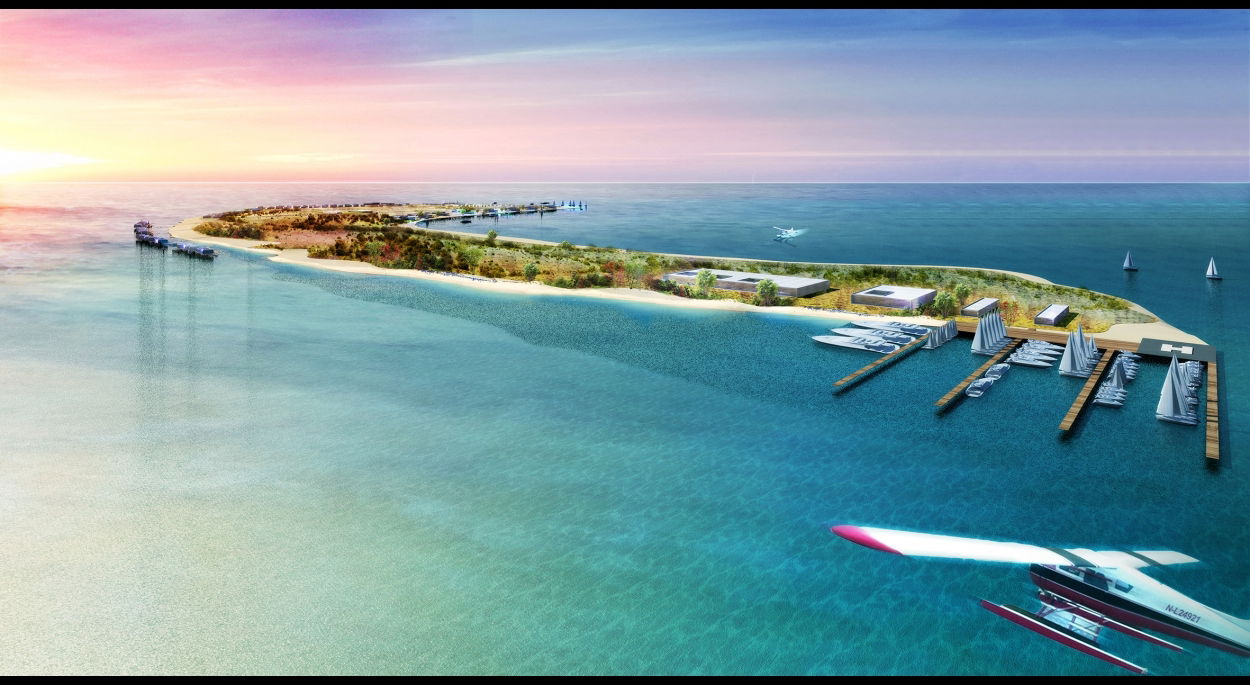 ---